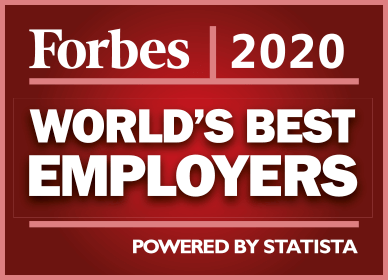 Multi-billion dollar business. World-class careers. UPS is a global market-leading logistics company which Forbes has just announced as a 2020 World's Best Employer. Our training programmes are recognized as industry-leading, we are committed to our 'promotion from within' policy and are dedicated to diversity through initiatives like our Women's Leadership and Development network. So join us and discover how passionate you can be about your future.
Featured Jobs
Jobs for you are jobs based on your previous searches and your location.
If you're visiting our website for the first time, feel free to use our job search.
You have not viewed any jobs yet.
Saved Jobs
You have not saved any jobs yet.