Global Accounting Center
Synchronising the world of commerce demands innovative transactions. From complying with our legal requirements to supporting our company's investments, working at our Global Account Centre means you will be at the centre of finance and accounting at UPS.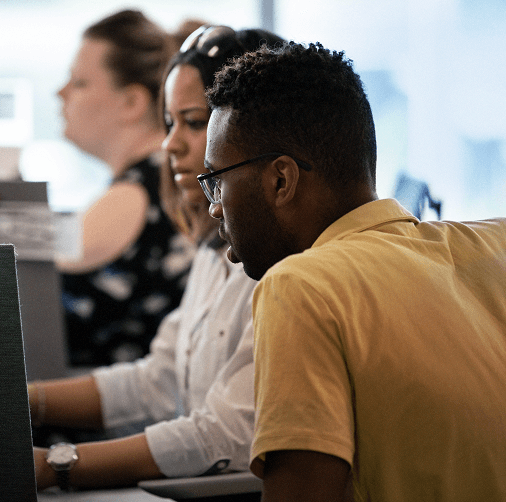 Statutory Entity Reporting Accountant
The Regional Statutory Entity Reporting Specialist is responsible for facilitating the external and internal financial reporting needs including preparation of Local GAAP financial statements for our international entities, compilation of supporting materials for other regulatory reports, completing statutory audits, and consolidating monthly entity-level reporting. Future You is the main point of contact for our external auditors!
Find your perfect senior
financial accounting role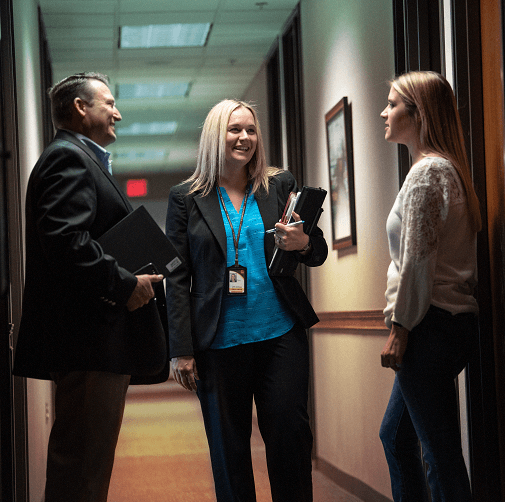 Senior Accounting Specialist
The Business Process Partner Management Tower Support is responsible for assisting with the management of Business Process Partner (BPP) activities within their team in the Global Accounting Centre (GAC). The BPP is the 3rd party service provider completing transactional accounting work on behalf of UPS. Future You reviews and approves work completed by our outside service provider.
Find your perfect senior
financial accounting role