About UPS
UPS is a major global player in logistics. For you, that means discovering opportunities you never dreamed of. Our diverse divisions offer a wide variety of career options for you.
Our most important and best-known division is parcel delivery. An interplay of complex processes is necessary for it to function effectively and for us to always keep our service promise to our customers. A large number of colleagues are involved in the process – from package handlers, truck drivers and shunters to package delivery drivers and their helpers.
Only together can we process and deliver more than 21.9 million packages to their destinations worldwide – every day. Over 8,500 colleagues in the United Kingdom alone are committed to this and more than 540,000+ employees worldwide. That's why we are the world's number one parcel delivery service. We are proud of that.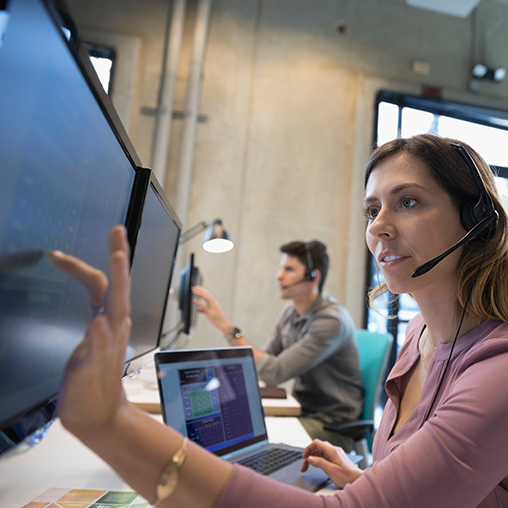 UPS Global Business Services
At Global Business Services, we cultivate strategic partnerships to optimize business processes that enable UPS growth. We do this by enhancing customers' experiences with skilled employees, leveraging technology and delivering savings. Engage the Customer. Modernize the Processes. We got this!
Go to business services jobs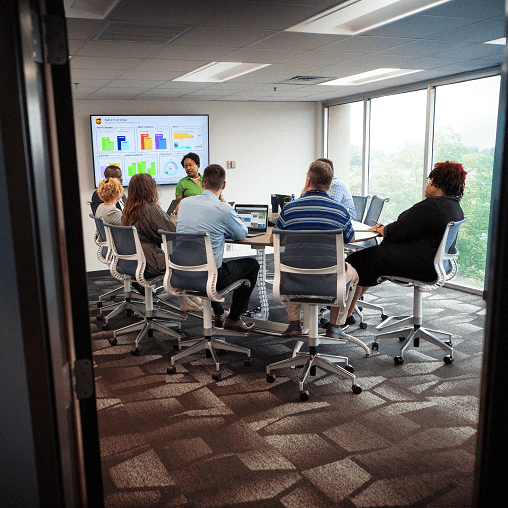 UPS Global Accounting Center
Founded in 2014, our Global Accounting Center holds the responsibility for the preparation and statutory filing of the financial statements for the EMEA region. The site is responsible for facilitating the external and internal financial reporting needs including preparation of Local GAAP financial statements for our international entities, completing statutory audits, and consolidating monthly entity-level reporting.
Go to accounting center jobs