Seasonal Hiring
That wonderful surprise under the tree on Christmas morning doesn't get there by itself! At UPS, we bring festive joy to millions of homes by making sure every package gets to the right place in time for the big day. That's a responsibility we take seriously, so we hire extra UPSers at this time of year. Future You earns some valuable extra cash, helping us to deliver the Christmas Magic.
Quick Apply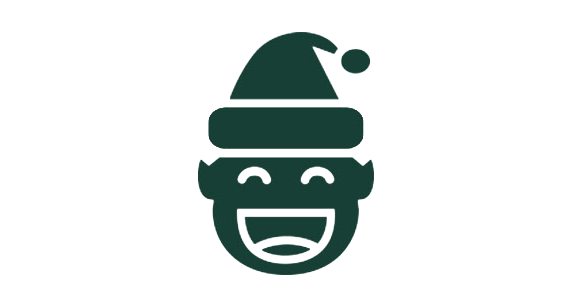 Driver Helpers
Future You is coming to town. We might call them Driver Helpers but we like to think of them as Santa's helpers. He's going to need plenty of support this festive season – which is where you come in. You'll complete package deliveries and collections on foot, prioritising your workload and collecting payments where necessary. UPS Driver Helpers are paid weekly, hours of work can vary depending on location.
Apply now via our Quick Application at the bottom of the page.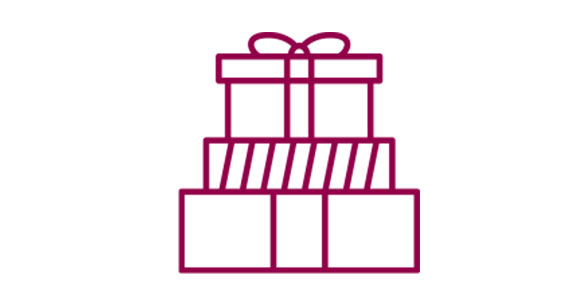 Warehouse Operatives
Future You jingles all the way, as you move and sort packages for our customers in our busy warehouse with a smile. You won't just be helping us deliver packages; you'll be delivering our reputation for spreading Christmas joy all over the world. It will be hard work – but if you're full of initiative, pride yourself on a job well done, and can work quickly and accurately, paying close attention to detail and picking up instructions easily, you could have a wonderful Christmas time as part of our friendly team.
Apply now via our Quick Application at the bottom of the page.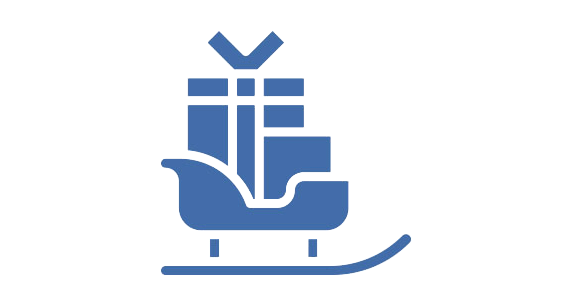 Delivery Drivers
Future You becomes Santa in your local community. You won't be holding the reins of a sleigh, but driving one of our instantly recognisable brown vehicles, making everyone's Christmas wishes come true. This will involve collecting and dropping off time-sensitive packages weighing up to 70kgs, planning and prioritising your own day, and doing whatever it takes to deliver Christmas. If you have driving experience plus a full, clean C1 licence, we want to hear from you, especially if you've worked in a similar customer-facing role.
Apply now via our Quick Application at the bottom of the page.
Our Benefits
All you want for Christmas is for your hard work to be appreciated and rewarded. Future You gets everything you deserve at UPS. Our seasonal Warehouse Operatives, Driver Helpers and Drivers can expect: Attractive salary Overtime Opportunities

Opportunities to Grow and Learn Industry Leading Training
Quick Apply
Take another step toward Future You.